DR. JEREMY T. POWERS DMD, MA
Mini Dental
Implant Center
of Menifee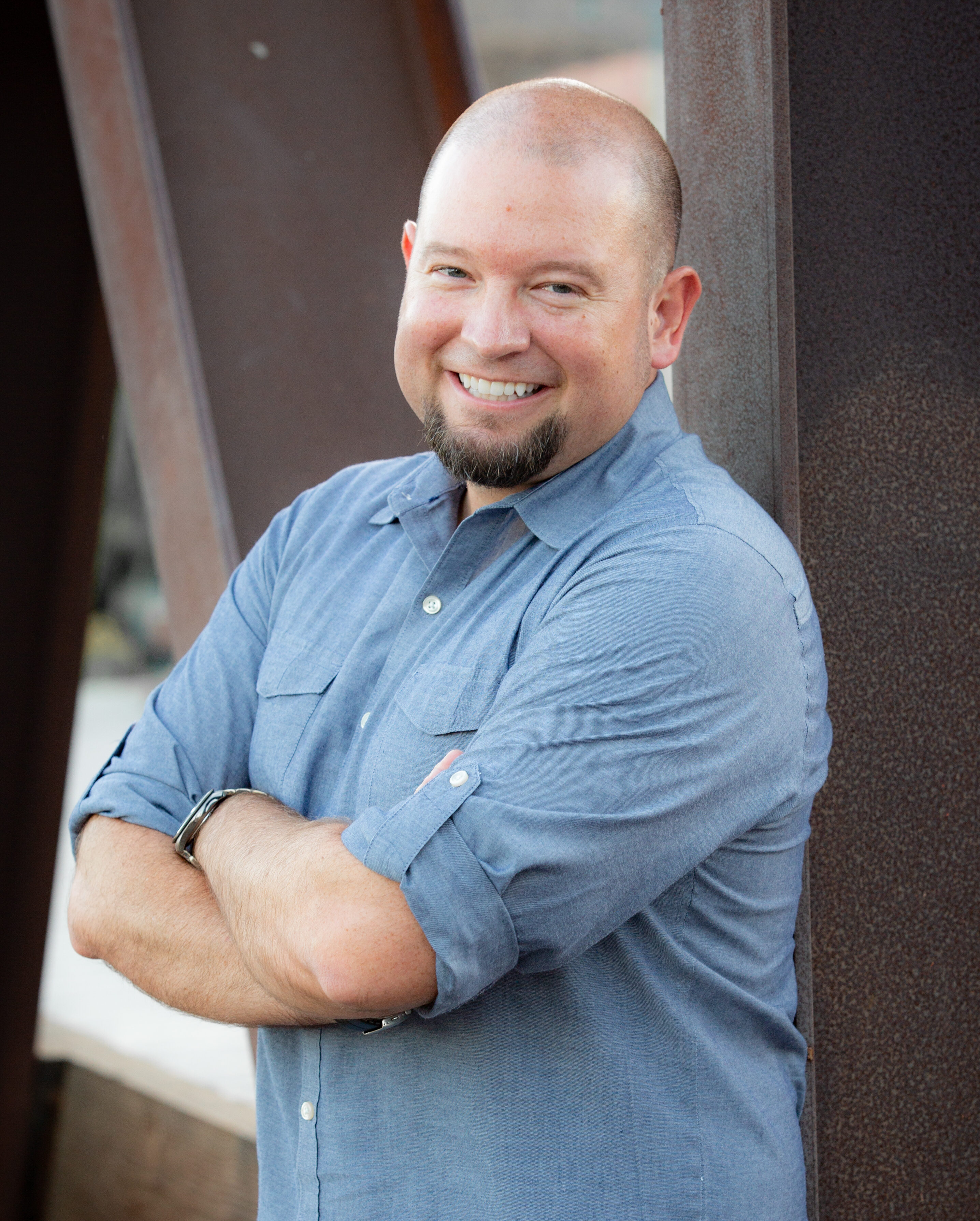 Dr. Powers graduated from UC Riverside with a Bachelor's of Science in Bioinformatics and Genomics. He began his medical training by earning a Master of Arts in Biomedical Science from Midwestern University of Health Sciences and finally his Doctorate of Dental Medicine (DMD) from Roseman University of Health Sciences.
The Powers family has served the Inland Empire for over 30 years in the field of dentistry. His father Fred T. Powers Jr, DMD and uncle David R. Powers, DDS have practiced in the area since 1989. Dr Jeremy Powers continues the family tradition of offering complete dental care for the entire family. Dr Powers not only has his practice in Menifee but lives there with his wife and four children. Dr. Powers is a fluent Spanish speaker.
Dr. Powers is a certified provider of the Shatkin F.I.R.S.T technique for Mini Dental Implants.
27174 Newport Rd. Ste #1
Menifee, California 92584
M, T, R, F 8:30 am – 4:30 pm
Closed Wednesdays